As web designers we all have a small handful of websites that we visit regularly. They are a source of insight, information and amusement. Below I've listed my favorites, maybe you'll know a few.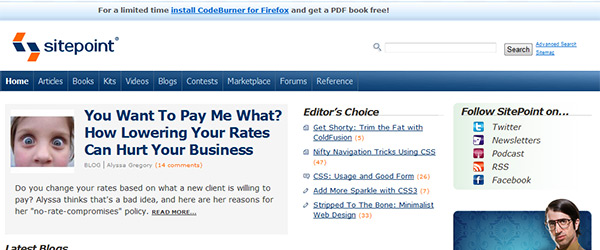 I think every web designer knows this website. They feature daily updates and a fantastic forum. It is one of the places for web design.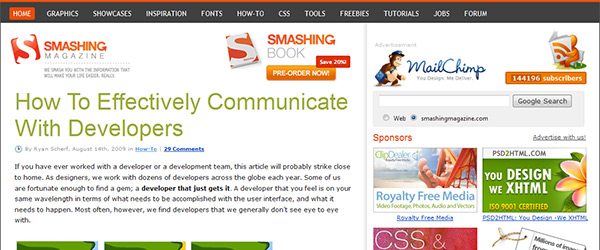 What is unique about Smashing Magazine is that they really capture that feeling of reading a magazine. The articles are well written, colorful and not too technical. They also have one of the best inspirational galleries around.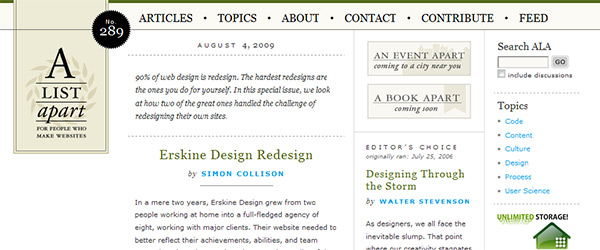 Where Smashing Magazine felt like, well, a magazine, a list apart feels like a newspaper. They cover some of the more technical and subtle aspects of the industry.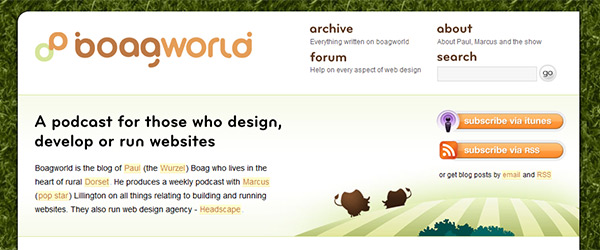 Though Boagworld has a great collection of articles, their podcast is what steals the show. Featuring the voices of Paul Boag and Marcus Lillington, they deliver industry news and tips in a fun, lighthearted manner that is hard to resist.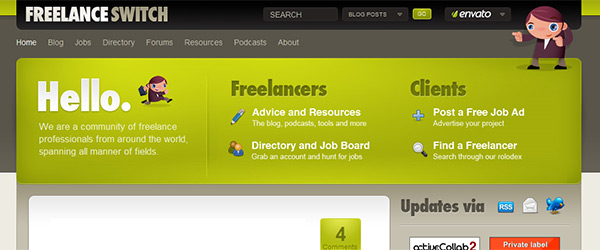 This isn't exactly a web design website but it's still very useful. They feature daily posts about the different aspects of running your own business. It's the perfect place for anyone who works with clients or just wants to get ahead in the workplace.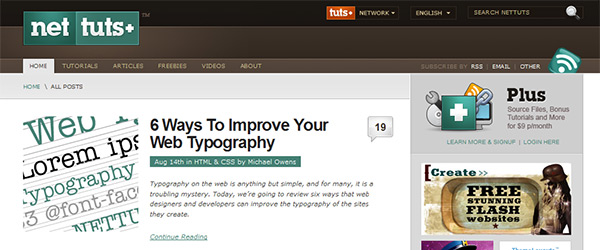 In my opinion this is the best collection of web design tutorials on a single website. This is due to the fact that they pay good money for experts to write them and they only accept great tutorials. If you're into learning then check out this site.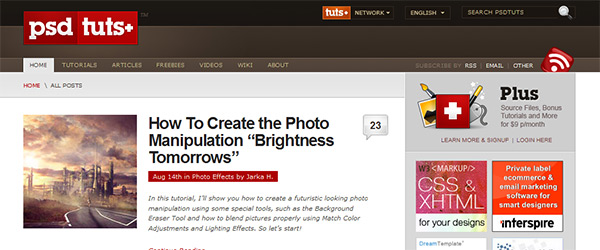 The people who built NetTuts take the same approach with this site. The tutorials are better quality than most of the stuff you'll see on pixel2life or tutorialized.
What are your favorites?
Do you have any sites that you like to visit regularly? Share them in the comments!