Part Two: More complex Glossy Objects.
Close the previous project and create a new canvas with a width and height of 250 pixels.
Now using what I just taught you, make something that looks similar to this.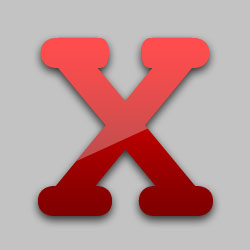 Now let's make it a bit more interesting.
Double-click your shape layer and select stroke. Click B (for brightness) and drag the slider down a bit. I used these settings.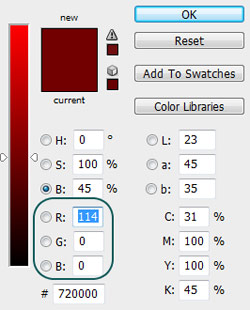 Press Ctrl and select the shape layer to make a selection mask.
Make a new layer above your shape layer and select that layer.
Press G and make sure that the gradient tool is selected. Also check to make sure that you have a white gradient going into transparent.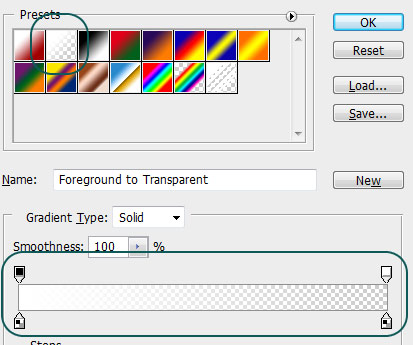 Inside your new selection draw a gradient going from the top to the bottom. Try this a few times until it looks
close to the picture. (notice the selection mask)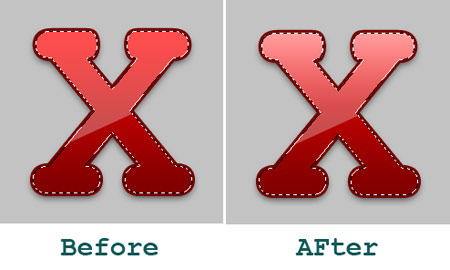 The effect is subtle. Notice that this gradient made it look slightly round.
Remember that sharp is shiny and gradient is grabbable.
Ok now we're going to add some specular highlights, make sure that the white gradient that you just applied isn't too bright otherwise we won't be able to see them. Remember color is relative.
Take the pen tool and make some white shapes at spots where the light is brightest (usually at the corners and edges).
Take a look at what I did below. Notice how the shape starts to pop out a bit?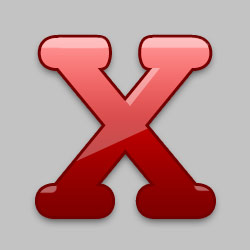 Ok so this is a good start but I think it still looks a bit flat. . let's do something about that.
Double click your shape layer and select the Inner Shadow option.
Apply these settings.

Your object should look like this. Notice how the added shadows give it more depth? Also note that the light
is coming from the same direction.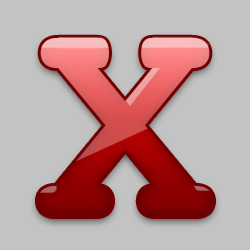 It has some good depth but we can do one more thing to really make it pop out. Go to the Inner Glow option and apply these settings and press OK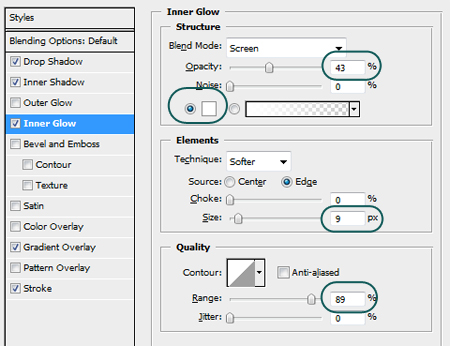 Notice the ring that appears around it. This is simulating back light, so the light source is coming from the top and slightly behind. Quite nice if you ask me.
Your final result should look like this.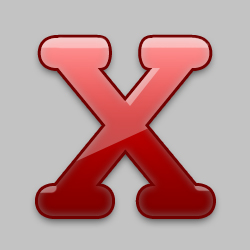 Conclusion:
Go ahead and experiment with the glossy effect, get comfortable with it. Add some additional effects such as scan lines, text, logos etc.
So in conclusion remember that glossy effects are a simulation, an illusion of light. They are effects based on physics that exist in the real world. Always keep in mind the color and light source.
I hope you found this tutorial helpful, if you have any questions or suggestions feel free to contact me.